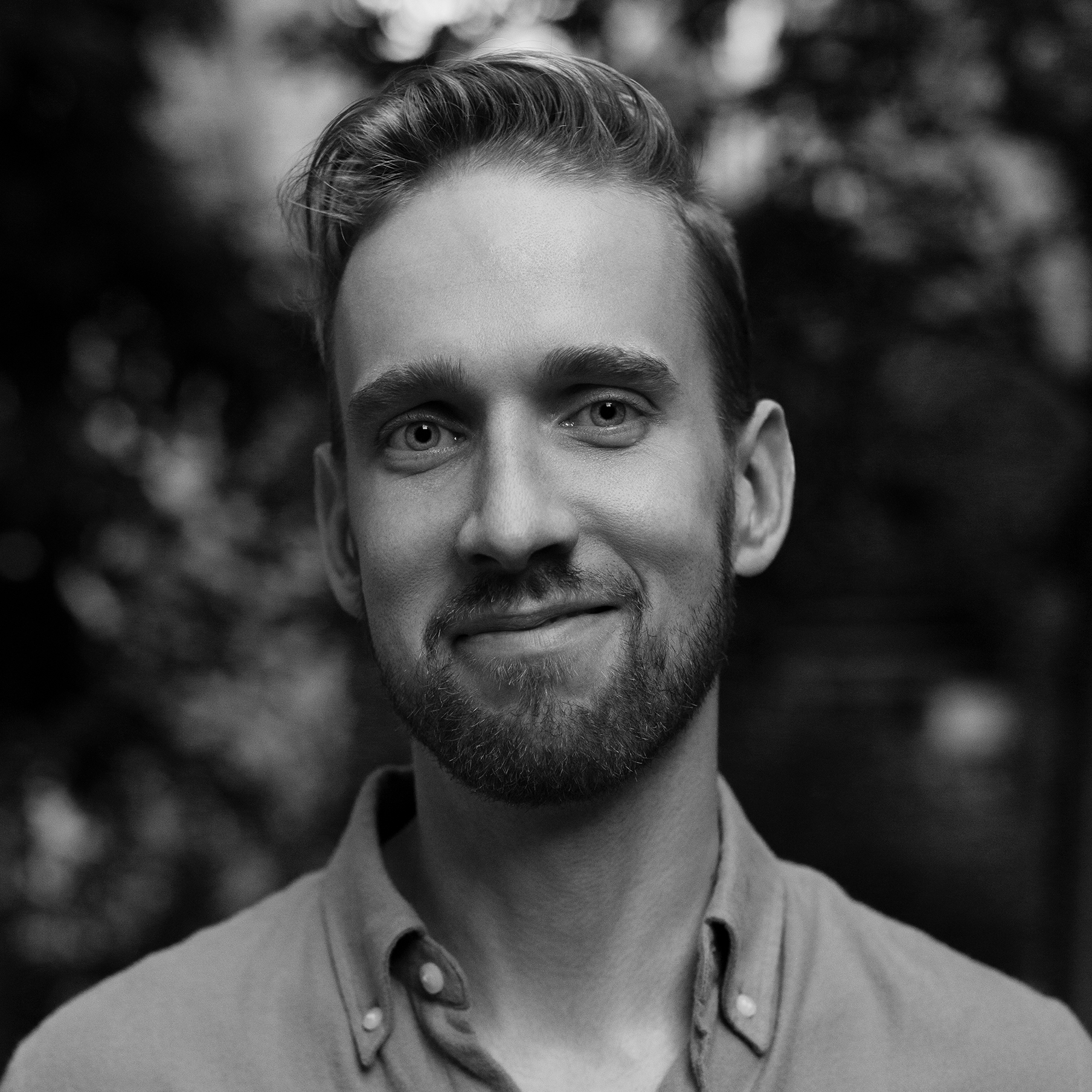 MEET MIHKEL
Independant lighting designer, lecturer, researcher, IALD educator — working across fields of research, art and architecture.
Mihkel is a Copenhagen-based lighting designer with a vast interest in lighting, from design to research. He holds MSc in Lighting Design and BA in Visual Communication. In addition to his design projects and collaborations, he is a lecturer at Aalborg University Copenhagen and a visiting lecturer at Pallas University of Applied Sciences.
"It is the multifaceted interest for art, architecture, and research, which reflects in all my projects. I believe that the future focus relies on the synthesis of knowledge across the fields for creating well-designed luminous environments. There is a great potential in exploring and designing daylighting in built environments in parallel with intelligent (and sensory) electric lighting. It is the division of these two, that should be rethought to create holistic luminous environments, where transitions between day and night, function and atmosphere, can be achieved at new heights."
His lighting design projects vary largely in scale and character, often collaborating with architects, designers and engineers. Have a look at the portfolio projects, from classical architectural lighting to urban lighting strategies and light artworks for sensory experiences. 
Light and research projects
Mihkel's teaching and research roles at Lighting Design Lab at Aalborg University Copenhagen are separate from his design projects. Research articles on innovative dynamic electric lighting in office environment; and circadian lighting for well-being can be found via Mihkel's ResearchGate profile.
Mihkel is part of several lighting design organisations and communities, including Danish Lighting Center (DCL), Estonian Lighting Design Association (EVDA), The Daylight Award Community and International Association of Lighting Designers (IALD).